5 Vaccine-Related Products To Stock Up On Right Now
Are You Ready to Vaccinate?
5 Vaccine-Related Products To Stock Up On Right Now
It's a race unlike any other, and it's in high gear. Across the US, hospitals and pharmacies are ramping up their COVID-19 vaccination efforts. Having the right vaccine-related products to aid both those administering and receiving the vaccine is critical. Now is the time to stock up on crucial vaccine-related products. Shamrock Labels is here to help.
Shop our COVID-19 Vaccine Supplies Now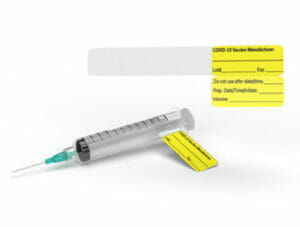 1. COVID-19 Flag Labels
Shamrock Labels' COVID-19 Flag Labels eliminate the all too familiar struggle of labeling the rounded shapes and small sizes of syringes and vials. Designed with a pliable, adhesive-backed "tail" to easily wrap around a bottle or syringe barrel, the "flag" provides an over-sized, easy-to-read area for recording drug information and bar codes.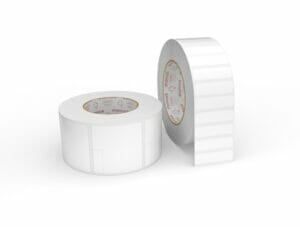 2. Cryogenic Labels
Cryogenic Labels are designed for durability in extreme environment applications, such as the ultra-cold storage required for the Pfizer vaccine. Able to withstand exposure to liquid nitrogen, thaw cycles, chemicals, and solvents, cryogenic labels are a must for vaccine administration.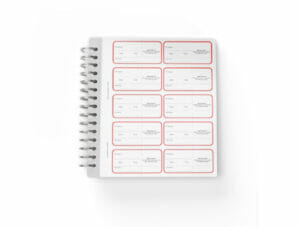 3. COVID-19 Vaccine Log Book
Shamrock Labels' Vaccine Log Book includes 500 easy-to-read labels for quick record keeping and 2nd dose reminders. All books are spiral-bound and use a dupli-copy, perforated design to allow both recipients and administrators to retain vital data.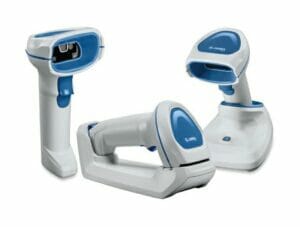 4. Zebra Barcode Scanners
Zebra barcode scanners optimize vaccine administration and accuracy by instantly capturing essential vaccine data. Barcode technology reduces errors by linking vaccine vials to patient identification, two-dose tracking, and confirmation.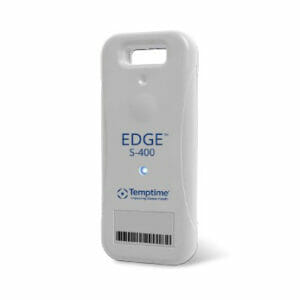 5. Zebra Electronic Temperature Scanners
Portable, wireless, BluetoothⓇ-enabled Zebra electronic temperature scanners ensure the safe shipment of temperature-sensitive products. Automatically upload temperature data for immediate remote access and instantly read temperatures through containers.
We recognize the stress on our healthcare systems is at record levels. At Shamrock Labels, we're ready with what you need to make administering the COVID-19 vaccine as seamless as possible. And, remember, all Shamrock Labels products come with our Service Guarantee. The right product for the right usage. Every time.
Are You Stocked Up to Vaccinate?
Shamrock Labels Is Here to Help.
Call To Order.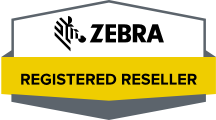 ---