National Nurses Week: Shamrock Honors the Influence of Nurses On Patient Care
Nurses embody everything we value at Shamrock Labels: superior quality and exceptional service. From helping to drive for greater patient safety and better outcomes to the level of care they deliver, nurses are committed to quality. And when it comes to great customer service, nurses take it to the next level. Not only do they collaborate with physicians and other health professionals, but they are also on the front lines delivering care, advocating for patients, and being a support system for patient families.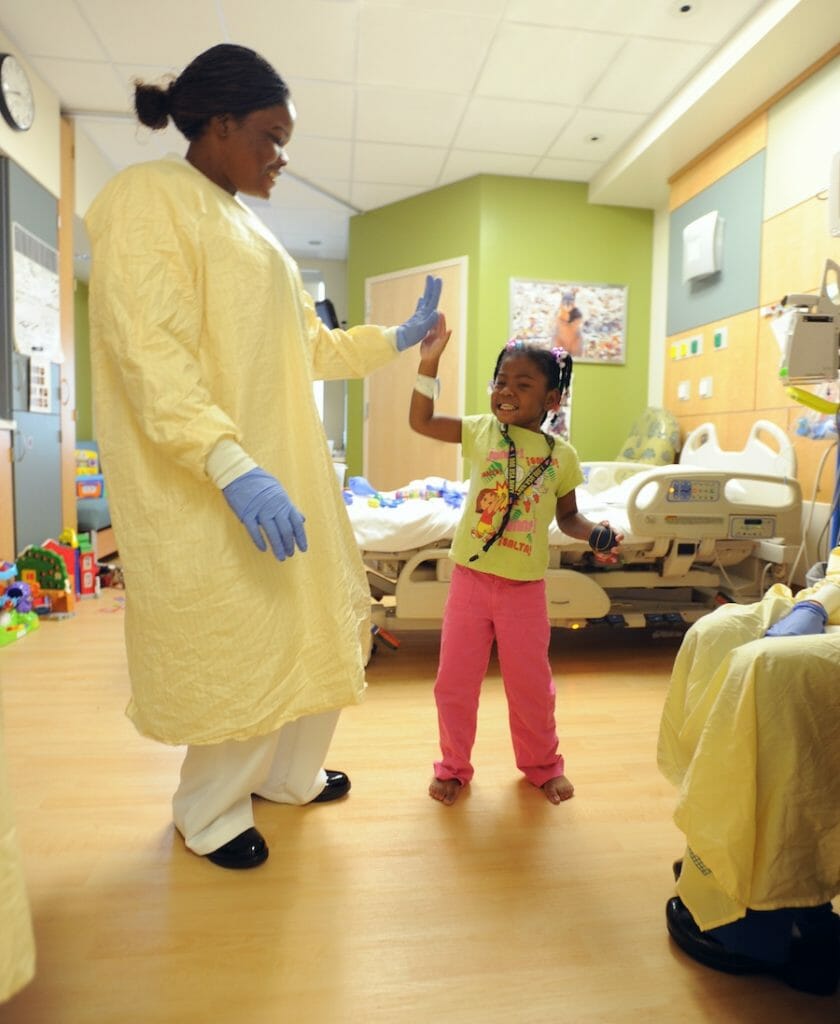 Recognizing National Nurses Week
National Nurses Week is celebrated annually from May 6 through May 12, the birthday of Florence Nightingale who is revered as a pioneer of modern nursing. This year's theme is "4 Million Reasons to Celebrate," in honor of the number of nurses working in the United States.
Whether you've encountered them at routine doctor appointments or you've been on the receiving end of care, nurses have touched all of our lives in different ways and each of us has a reason to celebrate and to #ThankANurse for the difference they make.

Nurses Driving Better Labeling for Better Patient Outcomes
At Shamrock Labels, we are fortunate to work with nurses each and every day who care deeply about driving better patient outcomes through quality labeling. In fact, we recently had the honor of collaborating with two Advanced Practiced Registered Nurses (APRN) who saw an opportunity to reduce medication errors that were occurring due to poorly labeled IV lines.

The APRNs leading the charge, a Med-Surg Clinical Nurse Specialist and Clinical Educator, worked in a cardiovascular intensive care unit (ICU) at a large West Coast hospital. The nurses knew there had to be a better IV labeling solution and wanted to make the right thing to do the easy thing to do.
That's when they partnered with Shamrock Labels to design a custom label to bring their vision to life.

IV Labels Reimagined
After consulting evidence-based guidelines and best practices and some trial and error, the nurses worked with Shamrock's Client Care experts to design an IV label solution that was strong, durable and easy to remove when no longer needed.
But the nurses didn't just stop at reducing medication errors in their unit, they wanted the IV labels to have a broader impact on patient care. That's why they took it a step further and spearheaded an initiative to test the labels in a variety of settings in hopes of implementing the new IV labels across the entire hospital system: "Medication administration is such a high-risk process, that anything we can do to make it easier for the nurse to perform safely, the better."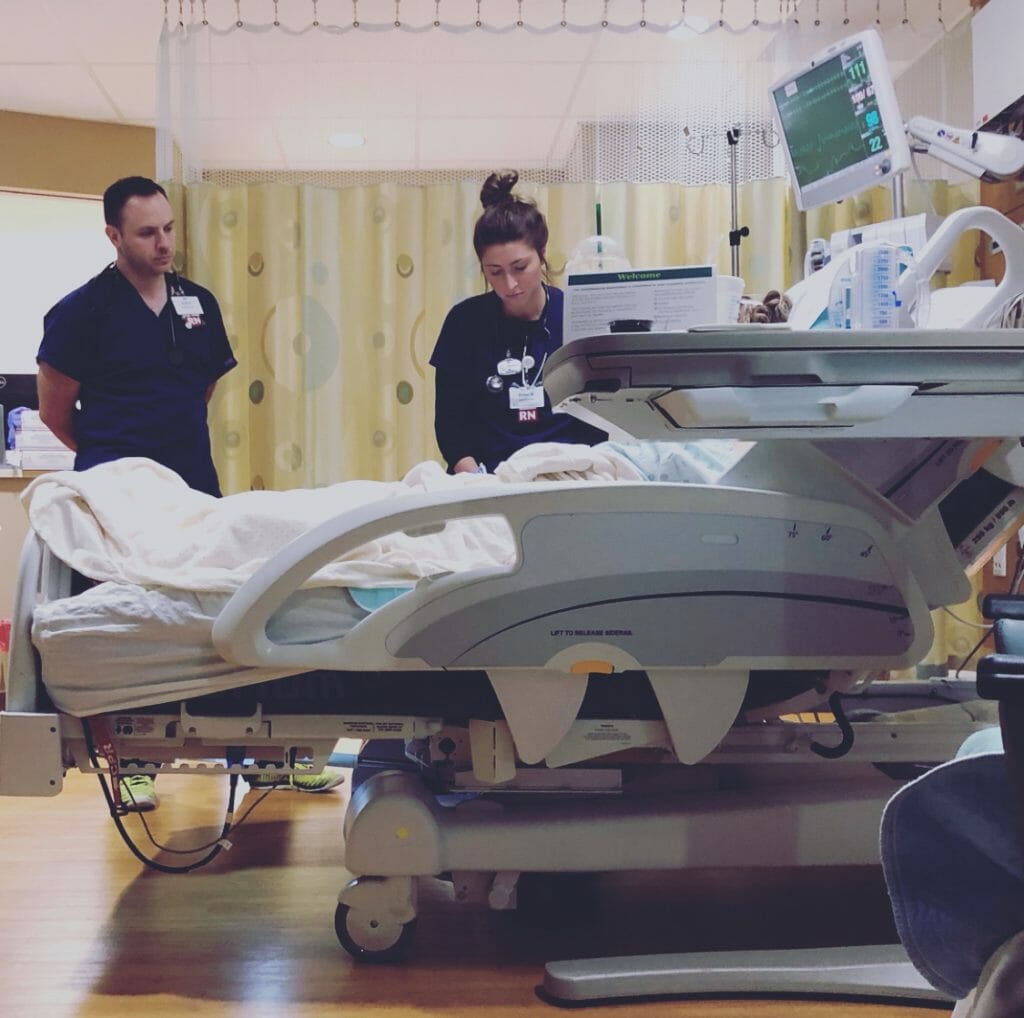 ---
Want to learn more about these nurse heroes and their journey to reduce medication errors?
Check out the full case study here.

---
This story is just one example of the very real difference that nurses across the country are making day in and day out. To all the nurses that work with Shamrock Labels, have cared or will care for our families, and all the millions more, thank you for all you do.

So, what is your labeling need?
If you're feeling inspired and you have an idea for a labeling that could help improve patient care, we want to hear from you! With over 50 years of experience in healthcare labeling and variety of stock and custom options available, we can help you find the right solution. Start creating now or call us at (800) 323-0249.