The Continued Impact of
Supply Chain Strain is Here.
Supply chain challenges remain front and center. New bottlenecks in an already strained global system seem to arise every day. Raw material availability continues to have substantial repercussions on supplies. Ongoing transportation issues and labor shortages are lengthening lead times and driving prices up. Managing your product inventory in this volatile environment has never been more critical than right now. We understand.
We Are In This Together
Here at Shamrock Labels, we are working tirelessly to reduce supply chain volatility and get you what you need as timely as possible. And that starts with three things you can do today.
Don't Wait - Order Early

By ordering early, we can work with you to best provide the products you need in as timely a manner as possible. That means calling us today and placing your order. Don't put it off. Our Client Care Team is ready to assist you in making this an efficient, accurate process.

Commit To A Stocking Agreement

Our customers who have weathered the supply chain storm the best take advantage of stocking agreements. Why? Because stocking agreements enable greater inventory stability, even during challenging times. Utilizing a stocking agreement is easy. Just call us, and we'll make it happen.

Work With Us

With our fingers on the pulse of supply availability, our team is your advocate, your resource, and your guide. Let us partner with you to analyze your supply needs, forecast future needs, and plan accordingly.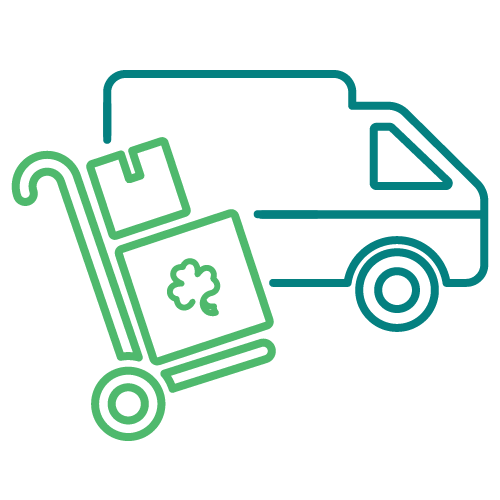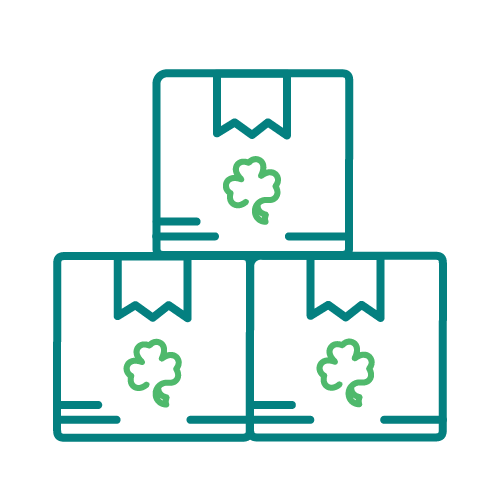 Enter A Stocking Agreement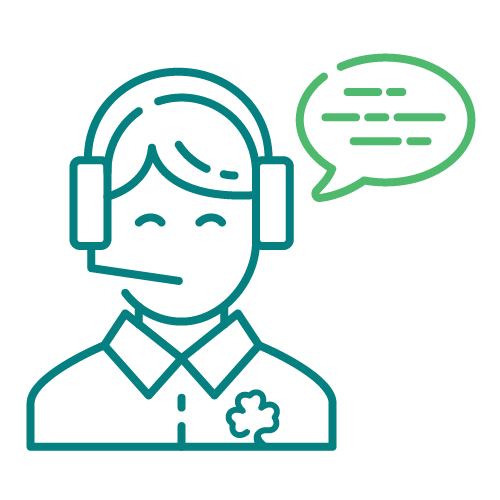 We are committed to serving you as best we can.
Let us help you during this challenging time.